Anodic Oxidation of Titanium* 
Anodic Oxidation of Titanium* 
sample
Because it is the light metal that excellent corrosion resistance and heat resistance, titanium has been utilized aerospace and building sector, in the sports field etc.
Not only to use the color texture of titanium itself, it enables a variety of color by Anodic oxidation processing. It can be utilized in order to improve the decorative and design.
Special Features
A variety of colors
It is possible to reproduce various colors by the thickness of the oxide film to be generated in the titanium surface.
Easy to recognize
Applicable to identify similar shape samples by color
Processing Micro parts uniformly
<5 mm parts are available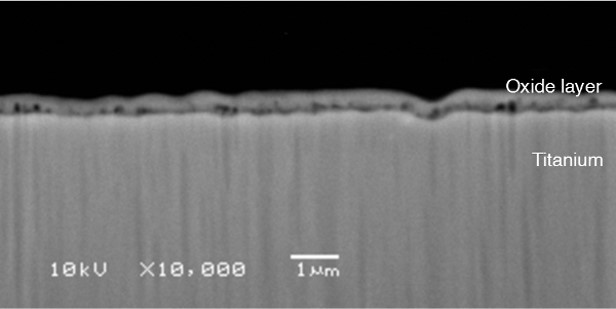 Cross-sectional photograph of anodic oxide film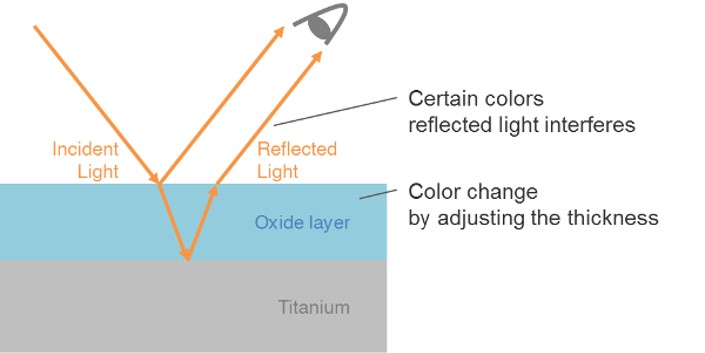 Coloring principle
Color Examples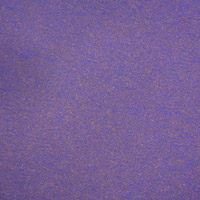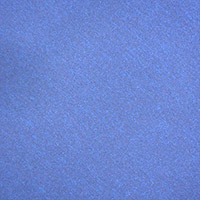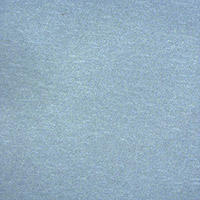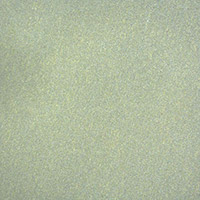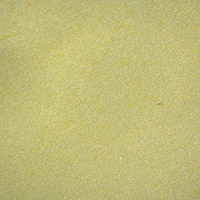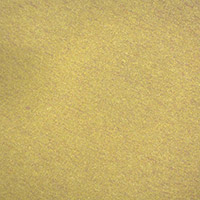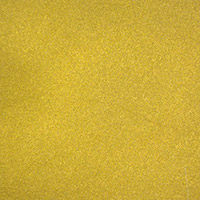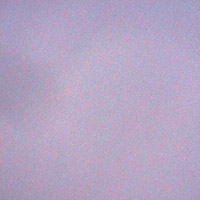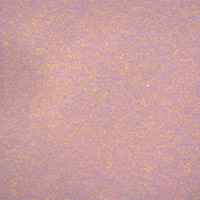 Application Examples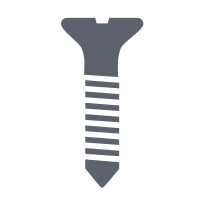 Implant screw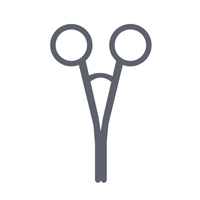 Forceps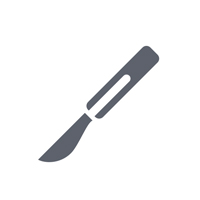 Scalpel
Tweezers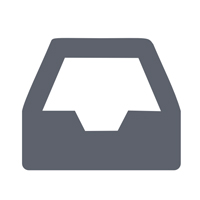 Medical tray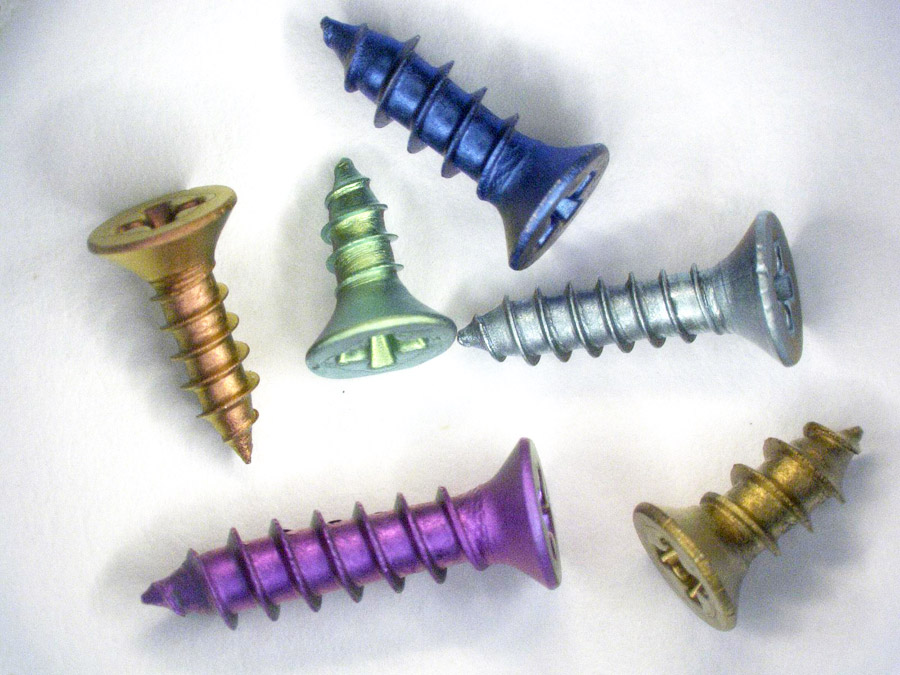 Screw for internal fixation(Color development by oxide layer)
<< "Our Technolgy"