Electromagnetic Shield Plating 
Electromagnetic Shield Plating 
Semiconductor module (left) and the plating sample (right)
By reflecting and attenuating electromagnetic waves with the plating film it is possible to prevent the malfunction of electronic equipment.
Special Features
Applicable to complex shape
We can plate electromagnetic wave shielding film uniformly onto the base material of complex shape.
Ideal for prevention of "Intrasystem EMI"
In recent years, due to the high density of electronic components, the issue of mutual electromagnetic noise interference, or so-called "Intrasystem EMI" has arisen. Our electromagnetic shielding plating prevents Intrasystem EMI at the component level.
Enables devices to become smaller and lighter
Because of the shield characteristics can be obtained with a thin film (about 10μm), It can be expected to reduce the size and weight of electronic products.


Application Examples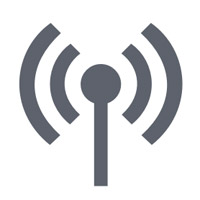 IoT device
parts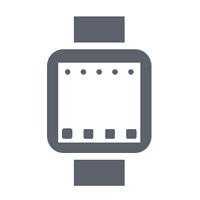 Wearable
devices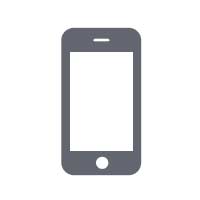 Mobiledevice
parts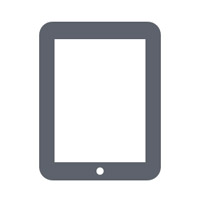 Tablets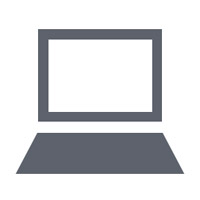 PCs
<< "Our Technology"