Electroforming
Small nozzle which is formed by electroforming(left), Enlarged picture of 34G side tip(right)
The electroforming technology enables the production of fine shapes nozzles and seamless micro-fine tubes that are difficult to manufacture by machining.

Metals are caused to precipitate on the surface of the metal core (matrix) in the electrolytic solution.
Electroformed Small Jet Nozzle
Minimum inner diameter Φ50 μm
It is excellent in processing accuracy, we can form a difficult fine Taber nozzle shape in the machining.

Throat a minimum of Φ50 μm
Capable of forming various shapes
By combining the two or three of the core metal that becomes the mold, we can form a variety of shapes such as "laval nozzle", "complex type jet nozzle" etc.

Laval nozzle (left) and complex type jet nozzle (right)
Electroformed Special Needle
Minimum diameter 34G,Inner surface Ra 1.6 or less
Small pressure loss, smooth taper shape

Super long tapered tube
Selectable various tip shapes
Tapered tip / Squeezed tip / Conical tip with Side holes / Laval shape tip
Tip shape
Available in various materials
Gold / Silver / Copper / Platinum / Nickel / DLC etc.
Application Examples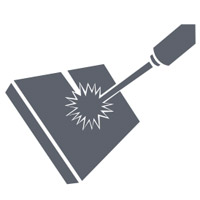 Water
cutters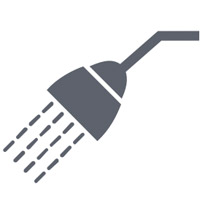 High pressure
washers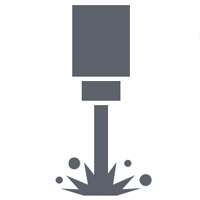 Crushers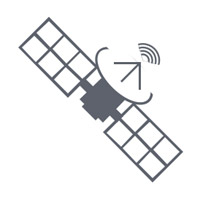 Observation
satellites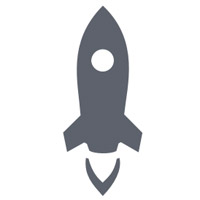 Ultra-small
Mach jets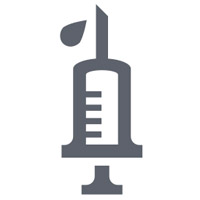 Injection
needle
Please contact us if you have any questions.
[TEL] +81-3-3742-0107  [FAX] +81-3-3745-5476