Plating on Composite Material 
Plating on Composite Material
Nickel plated AlSiC sample
Metal Matrix Composites is the composite material of metal and ceramics or carbon. It is used to the heat sink material such as taking advantage of the heat dissipation. We built the appropriate plating process according to the surface condition and composition of various composite materials. We can provide additional value such as solderability by plating.
Special Features
Application of solderability
For example, nickel plating or gold plating can confer solderability.
Improvement of wear resistance
Surface vulnerability is improved by the metal forming, it will improve the wear resistance.
Dust prevention countermeasure
By covering the surface with plating, it is possible to prevent the substrate dust.
Corresponding to metal ceramics composite and metal carbon composite, metal powder composite
It corresponds to plating on metal ceramics composite (AlSiC, CuSiC etc) and metal carbon composite (AlC, CuC etc), metal powder composite (CuMo, CuW etc).
Substrate Materials and Application Examples
Materials
| Metal Ceramics Composite | Metal Carbon Composite | Metal Powder Composite |
| --- | --- | --- |
| AlSiC | AlC | CuMo |
| CuSiC | CuC | CuW |
| SiSiC | | |
Application Examples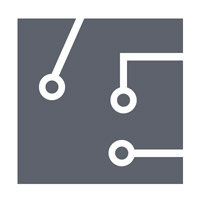 Electronic components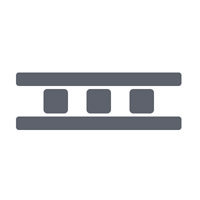 Peltier device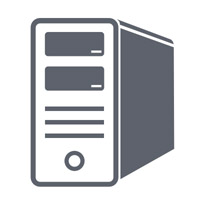 PC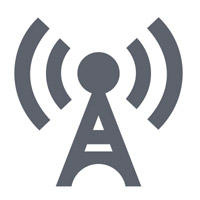 Base station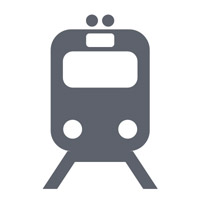 Train
Please contact us if you have any questions.
[TEL] +81-3-3742-0107  [FAX] +81-3-3745-5476