Electroforming 
left: Small nozzle, right: Enlarged picture of 34G side tip
Electrocasting (electroforming) can be used to produce fine nozzle shapes and seamless ultrafine tubes, which are difficult to produce by machining or cutting.
Metal is deposited on the surface of the core (matrix) in the electrolyte.
High-performance Nozzle
Patented original technology
Patent No. 5294101 (Supersonic nozzle)
Flow path Ra1.0 or less
Fluid outlet φ20 to 100 μm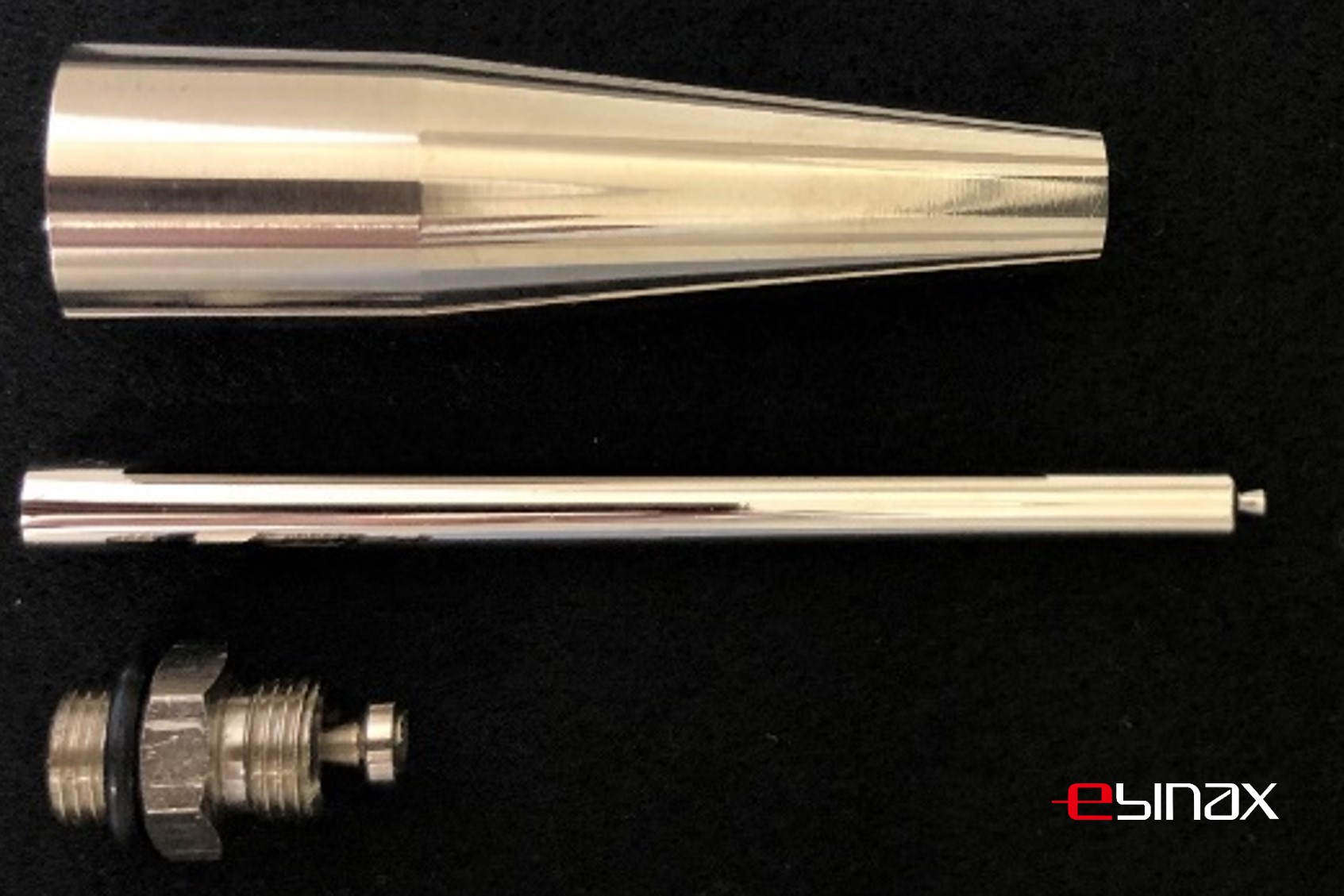 *Sample
Precious Metal Pipes
Less burr, deformation, and distortion during cutting process
I.D. 30 µm-, Thickness 5 µm-
Various types of metals
Pt, Au, Ag, Ni, Cu, Zn, etc.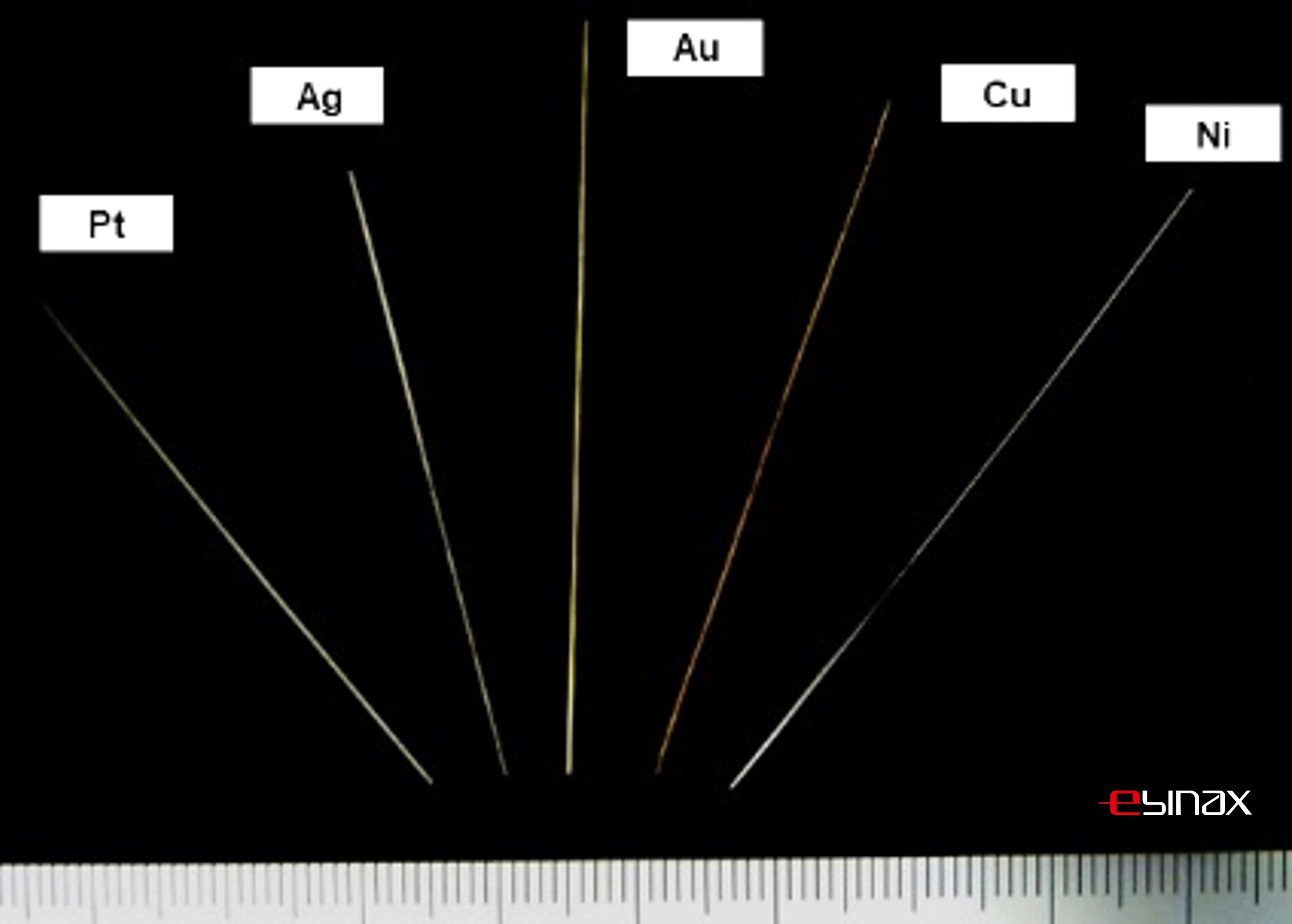 *Smanple

*Sample
Micro Tip-Cap Tube
Microtubes with conical closed ends
The tip forms a conical space
Clean interior walls, no distortion or deformation
I.D. 2-5 µm, O.D. 20-30 µm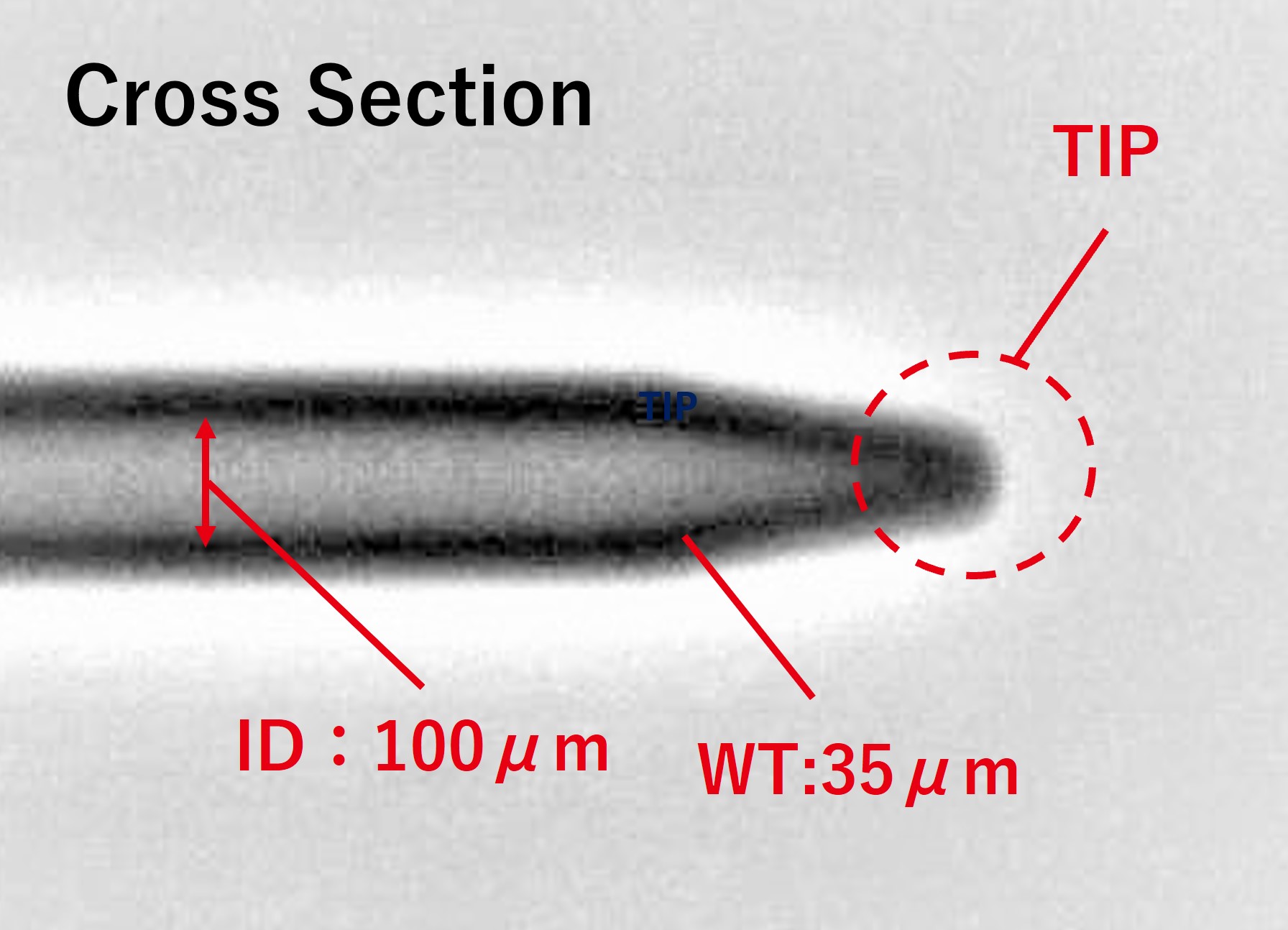 *Sample
Special Needle
Min. diameter 34G, inner surface Ra 1.6 or less
Smooth tapered shape with low pressure loss

Long tapered tube
Various tip shapes can be selected
All taper / tip aperture / side hole / Laval nozzle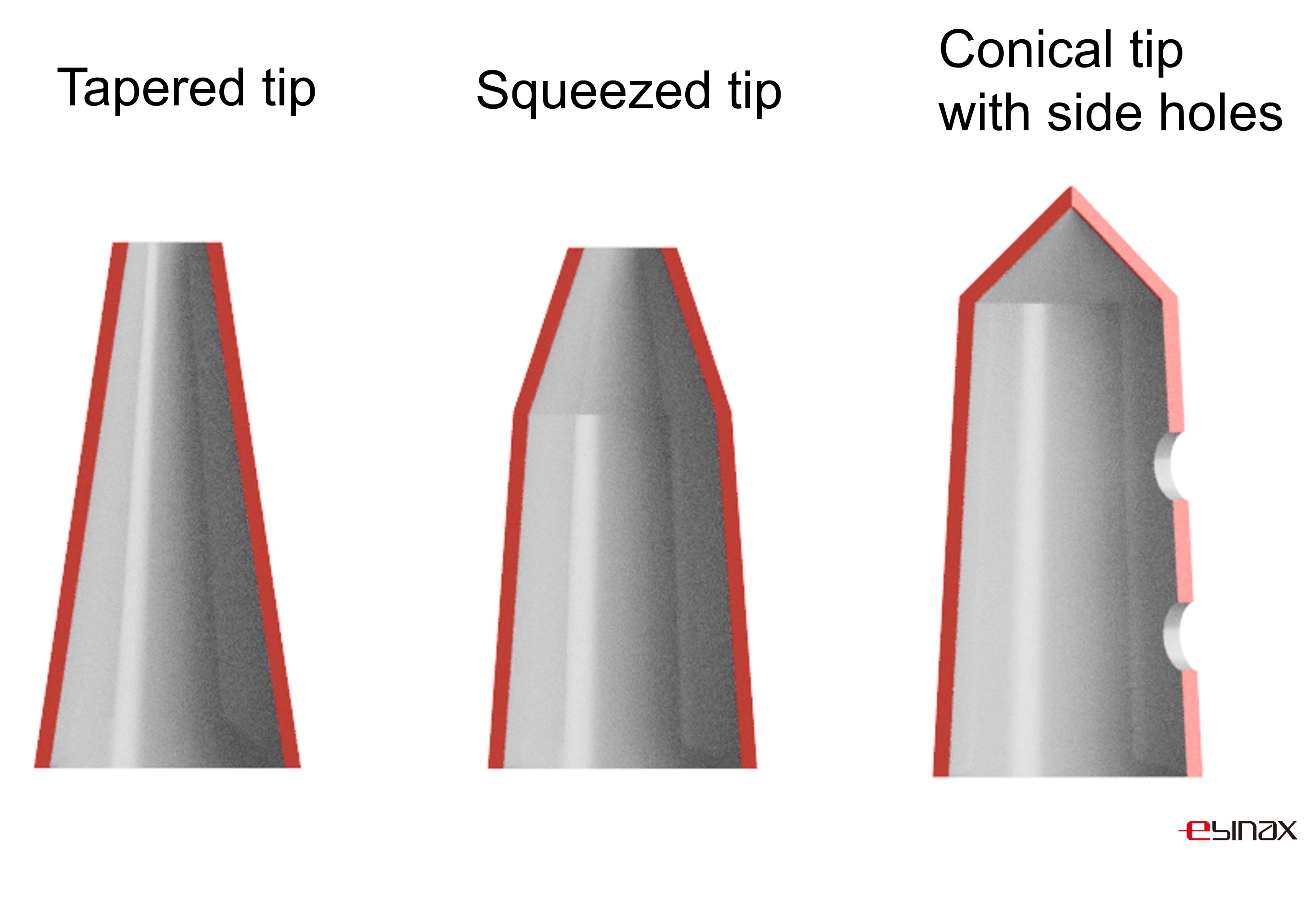 Tip Shapes
Available in a variety of materials
Au, Ag, Cu, Pt, Ni, DLC, etc.
Application Examples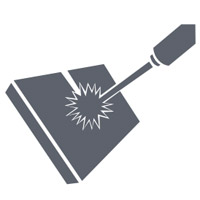 Water cutters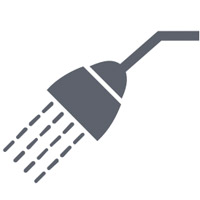 Pressure washers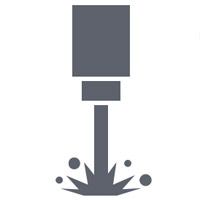 Crushers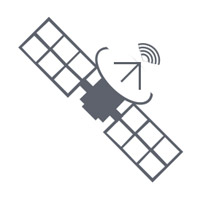 Observation satellites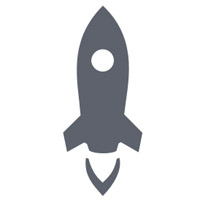 Ultra-small Mach jets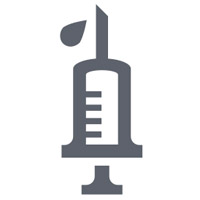 Injection needles
<< "Our Technology"