AGXX 
The AGXX technology promises an outstanding antimicrobial effect and delivers more benefits in comparison to conventional antimicrobial solutions (e.g. silver-ion- or silver-nano-based products). AGXX provides a broadband effect, a longer-lasting effect, and does not release metal ions into the environment.
How Does AGXX Work?
AGXX is a highly efficient, catalytically-driven antimicrobial technology, based on redox reactions and microelectric field effects. In the presence of air humidity, oxygen is converted into reactive oxygen species (ROS), which react with the microorganisms and render them inactive. In addition, the existing microelectric field affects important functions of the cell membrane and accelerates microbial inactivation.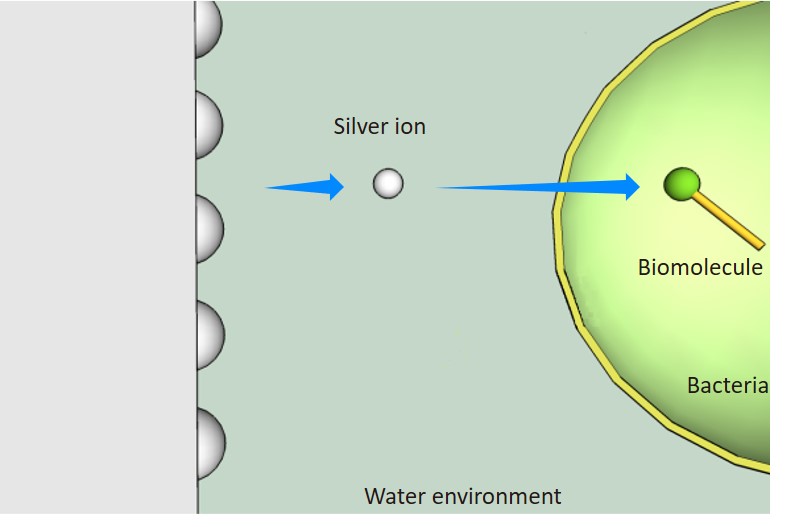 Features
Broadband antimicrobial effect
Rapid and comprehensive inactivation of a wide variety of microorganisms, including bacteria, fungi, algae, viruses, archaea, and protozoa.
*Main examples of targets for which effect was confirmed
Bacteria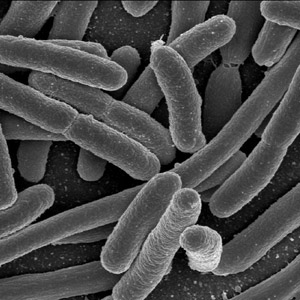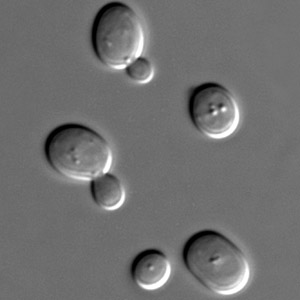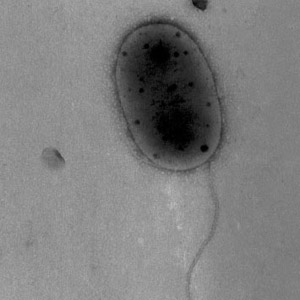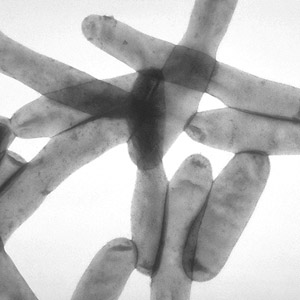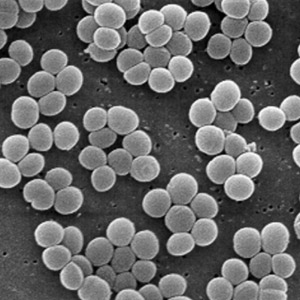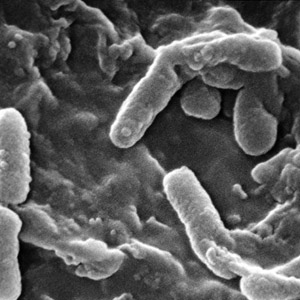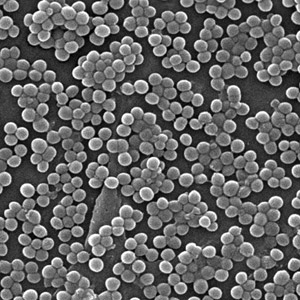 Fungi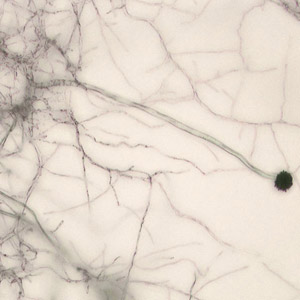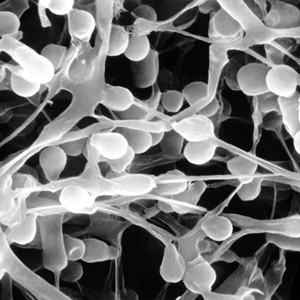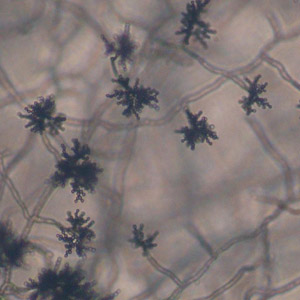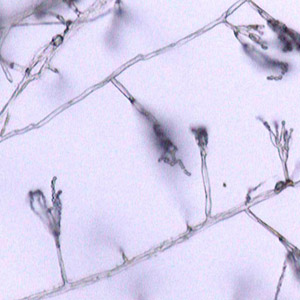 Viruses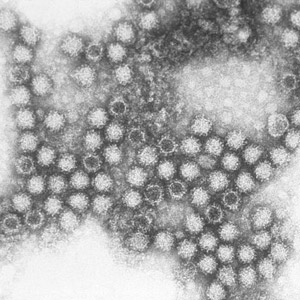 Feline calicivirus (Tested as a substitute for Norovirus)
Long lasting
High chemical and thermal resistance
No antibiotic-resistant bacteria
In contrast to antibiotics, no antibiotic-resistant bacteria develop.
Wide range of uses
Suitable for a variety of applications
Applicable in and on many materials
Comparison with Other Antimicrobial Technologies
METAL IONS
Ag,Cu,Zn,
QUATERNARY
AMMONIUM SALTS
AGXX
CLASSICAL
BIOCIDES
PEPTIDES
Durability

     

Broadband effect

                 

     

Resitance formation
Application variety

            

Usability
■Good
■Average
■Poor
Coating Examples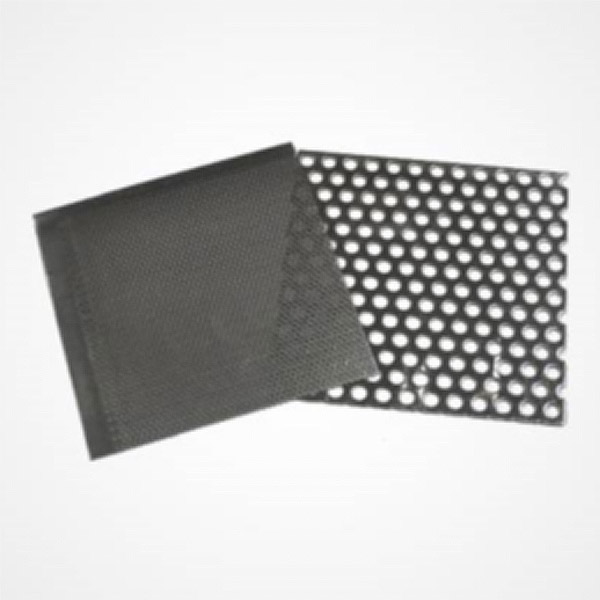 Coating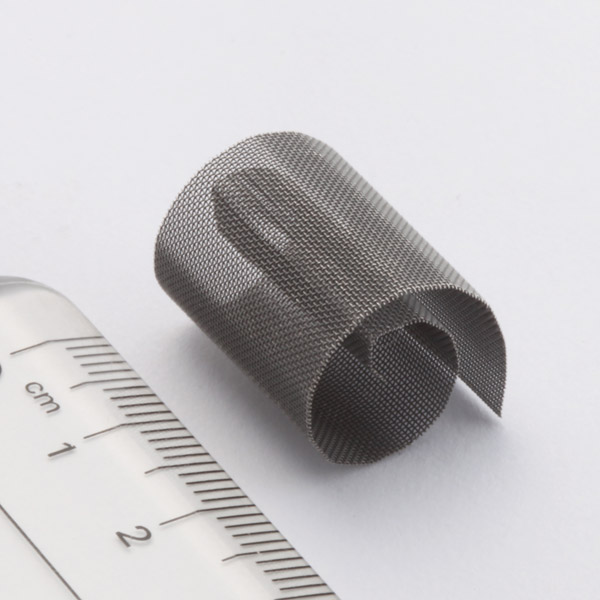 Rings
Application Examples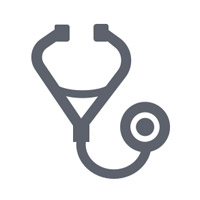 Medical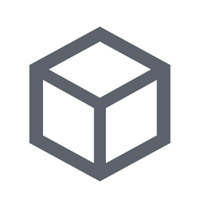 Antimicrobial resin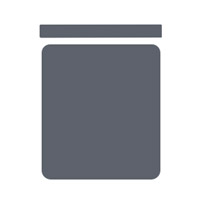 Chillers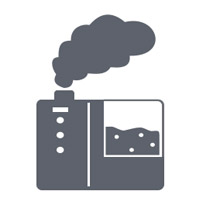 Humidifiers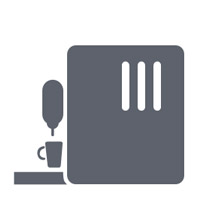 Water servers
<< Our Technology