3 Laser Metalization(3LM) 
3 Laser Metalization(3LM)
Sample offer: DAIEI Electronics Co., Ltd.
3 Laser Metalization (3LM) is a 3D wiring formation technology (MID technology) provided by our company. We are working primarily with LDS (Laser Direct Structuring).
Conventional two-dimensional wiring such as board and harness, has the problem of difficulties such as the electronic apparatus's miniaturization and weight reduction, constraints of the product shape.By replacing the board and harness to "3 Laser Metalization", we will achieve a substrate-less harnessless. Thereby, we can provide space saving, miniaturization, weight reduction, reduction of assembling steps, and the extension of the design.
We will respond to the request of thinning and weight reduction of products due to the high functionality of electronic equipment such as mobile terminals and automobiles, medical equipment etc.
Special Features
Realization of a substrate-less harnessless
Because we can form a direct line to the chassis of the product, it will be possible to reduce the number of parts by the substrate-less harness less. In addition, by eliminating the need to assemble and mount the substrate or the harness, it will also be possible to reduce the steps.
Realization of miniaturization, weight reduction and space saving of the electronic apparatus
Since the substrate and the harness are not required, we can realize miniaturization, weight and space reduction of electronic equipment.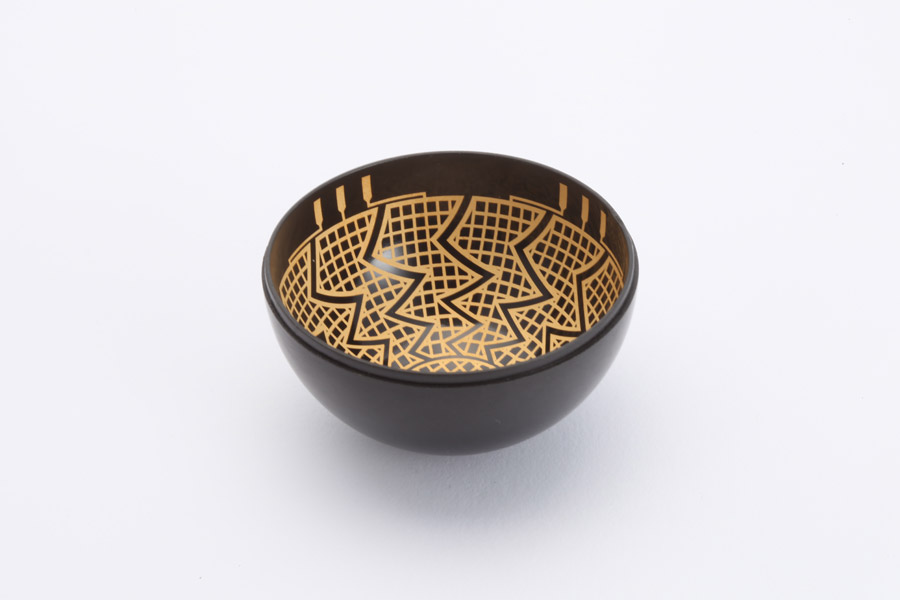 Sample offer: Gunze Co., Ltd.
Extension of the design property by expansion of the design freedom
This technology enables the design that is not dependent to the shape of the substrate or the harness. It is ideal for design improvement of mobile terminal such as wearable equipment.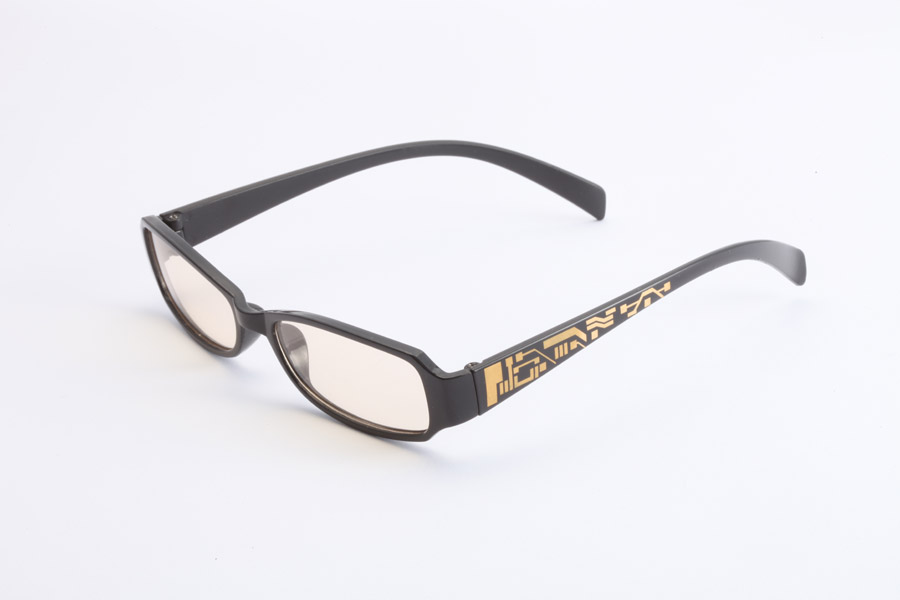 What's the LDS ?
The LDS (Laser Direct Structuring) is a technique for forming a 3D wiring and was developed by LPKF Laser & Electronics AG. This process is done by irradiating the area you want to achieve a wiring formation with a laser, the resin is a special resin material containing a metal catalyst. Then a 3d wiring formation is achieved after the plating process.
Simple manufacturing process
The LDS Process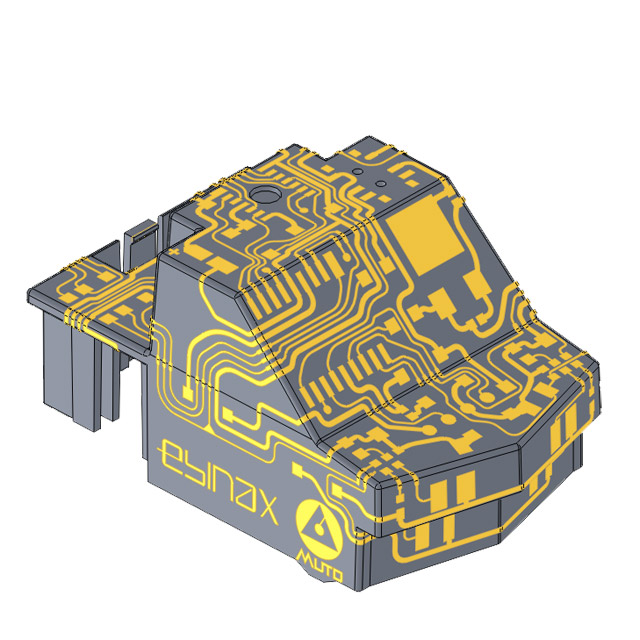 ①Designing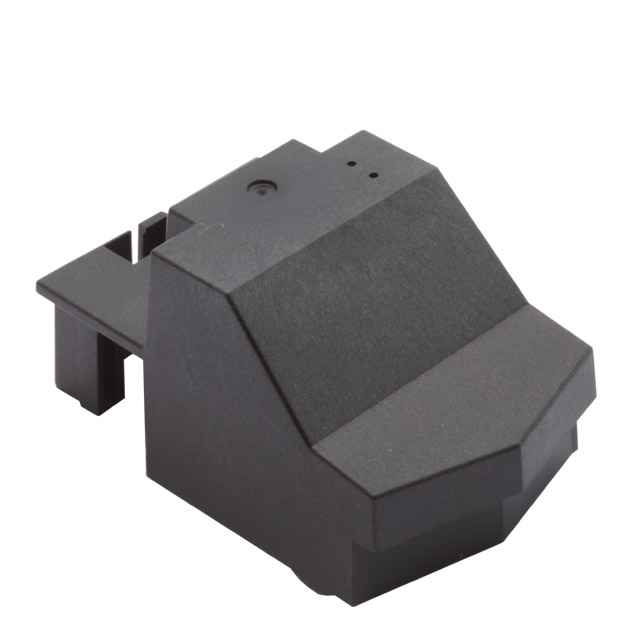 ②Molding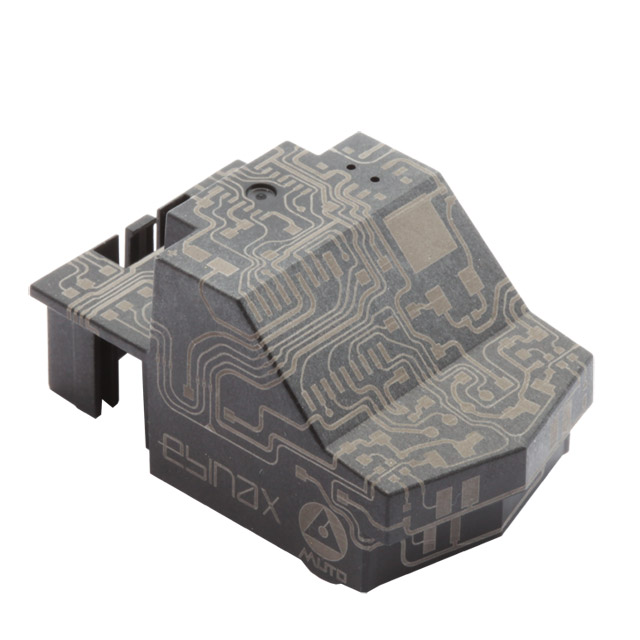 ③Laser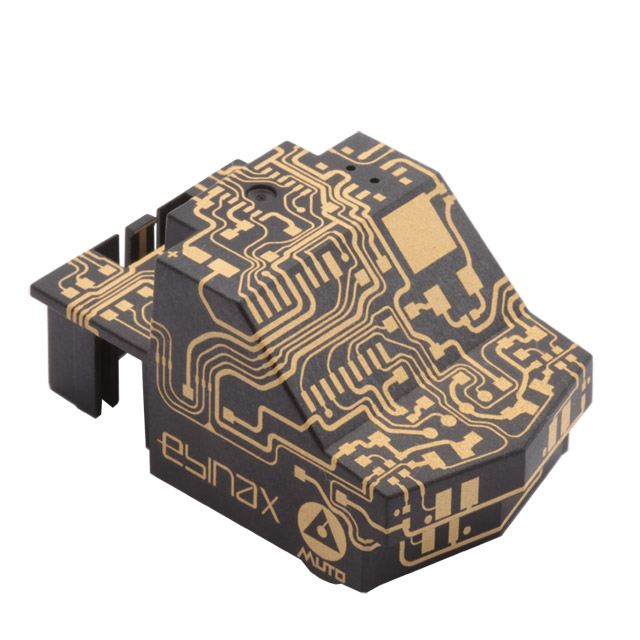 ④Plating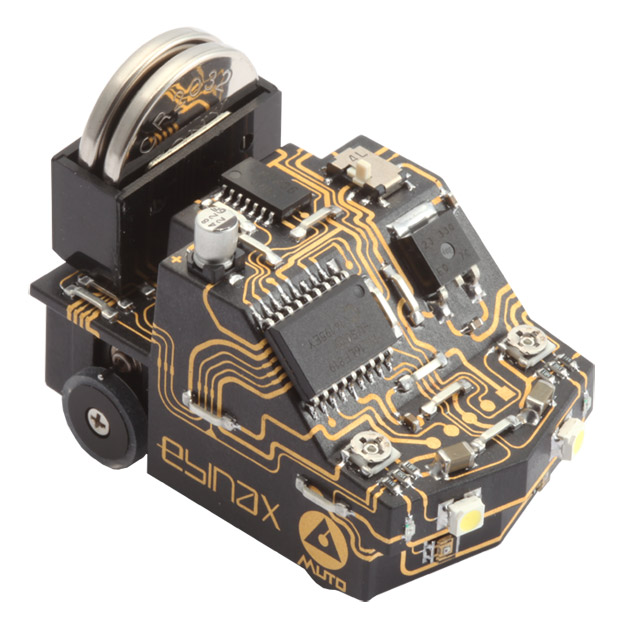 ⑤Mounting
Sample offer: DAIEI Electronics Co., Ltd.
3D wiring can be formed by 4 simple manufacturing process that 1) designing, 2) injection molding, 3) laser activation, 4) metallization(plating), 5) mounting.
We arrange all process from designing to mounting.
Design Specs
【L/S(in the case of plane) 】
   L/S≧120μm/120μm
Recommended:L/S≧150μm/150μm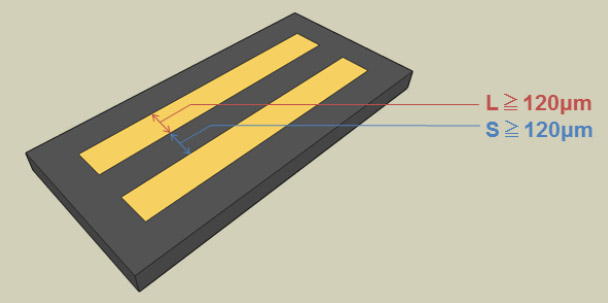 【L/S(In the case of curved surface)】
   L/S≧150μm/150μm
Recommended:L/S≧200μm/200μm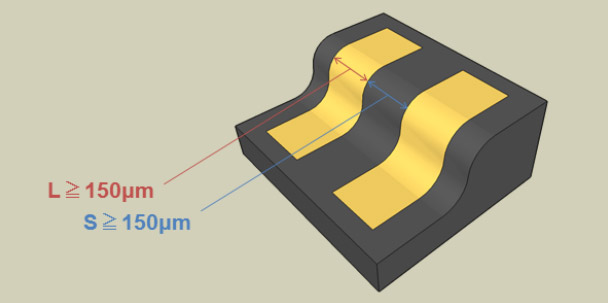 【Pattern radius】
   R≧0.3mm
Recommended:R≧0.5mm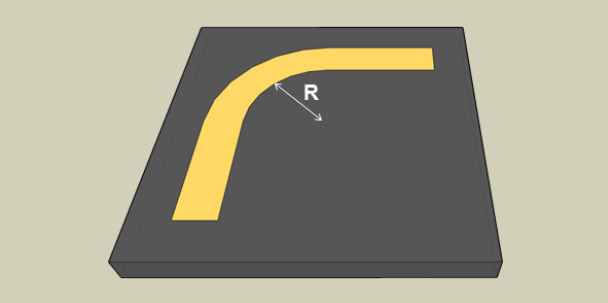 【Edge radius and Bend radius】
   R≧0.3mm
Recommended:R≧0.5mm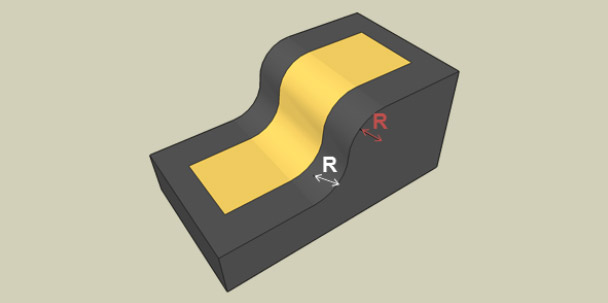 【Distance from the edge】
100μm and over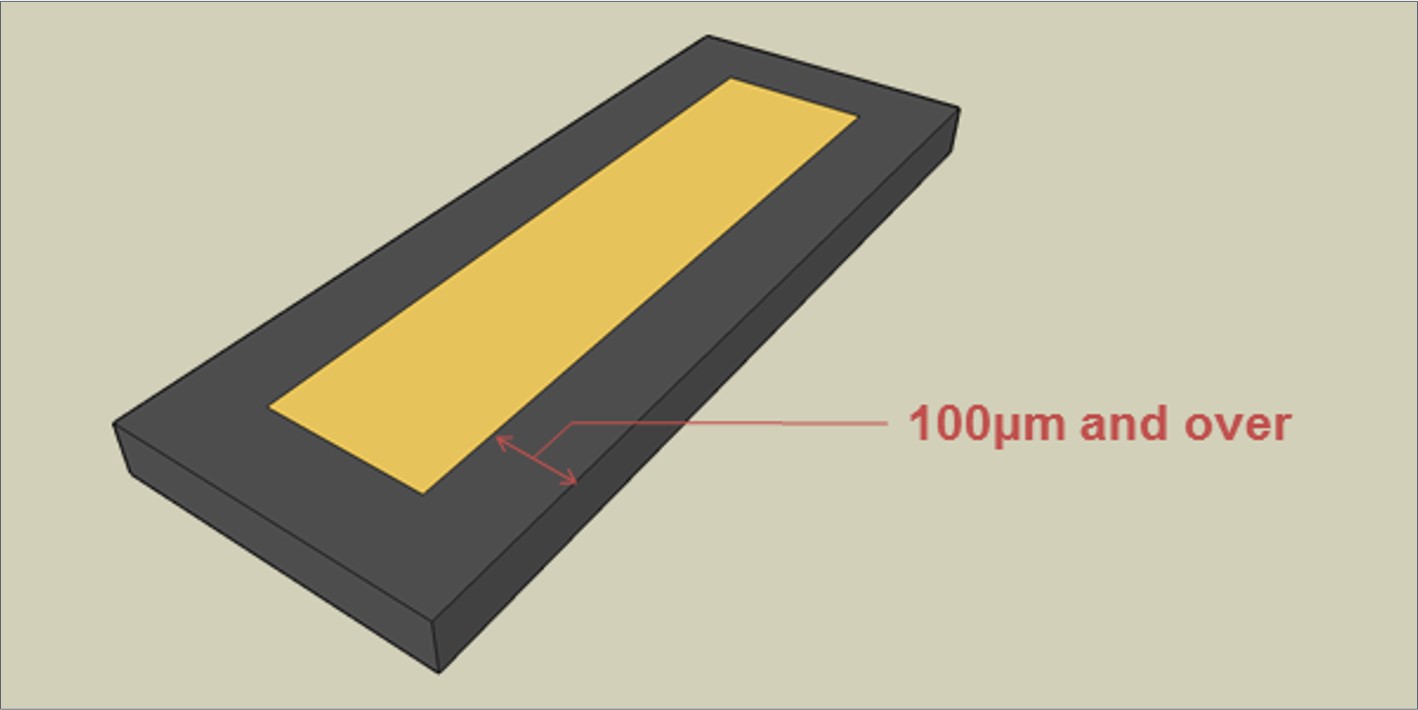 【The distance from the wall 】
300μm and over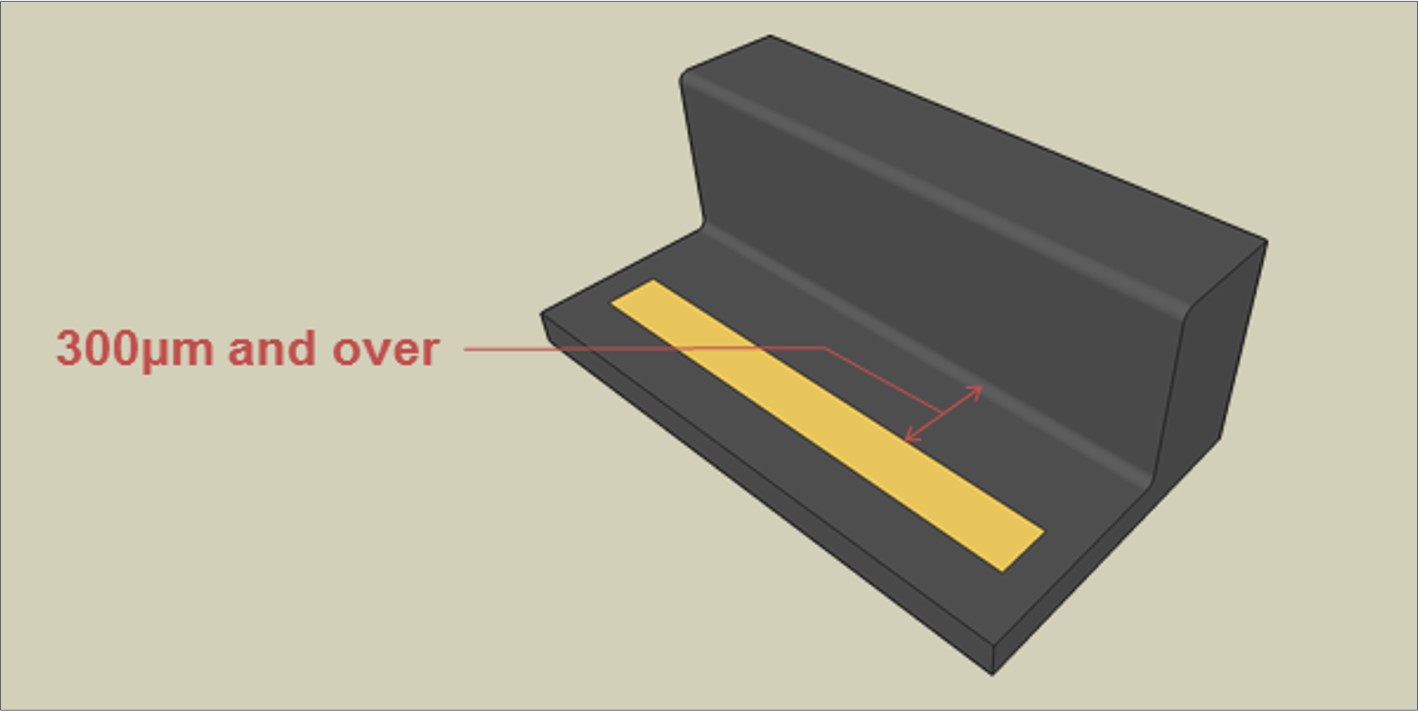 【Extrusion pin】
The depth of the pin 40μm and under
Distance from the pattern 0.2mm and over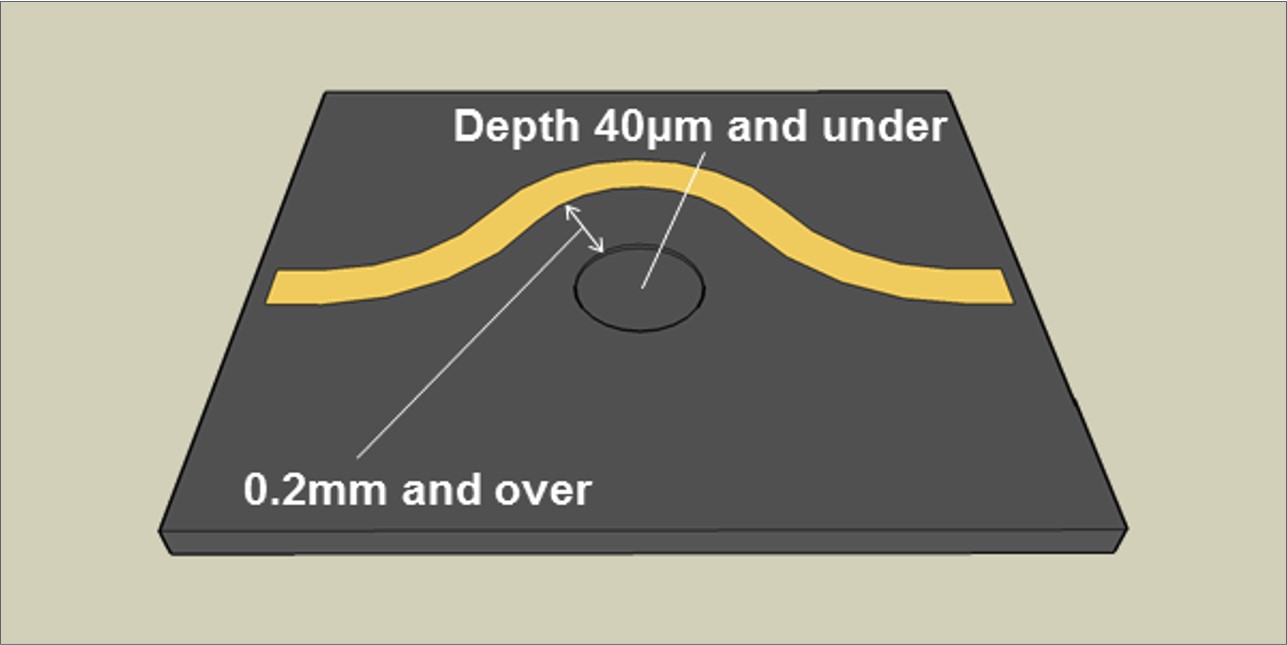 【Parting line (PL)】
It does not overlap with the pattern.
If it is not possible, please contact us.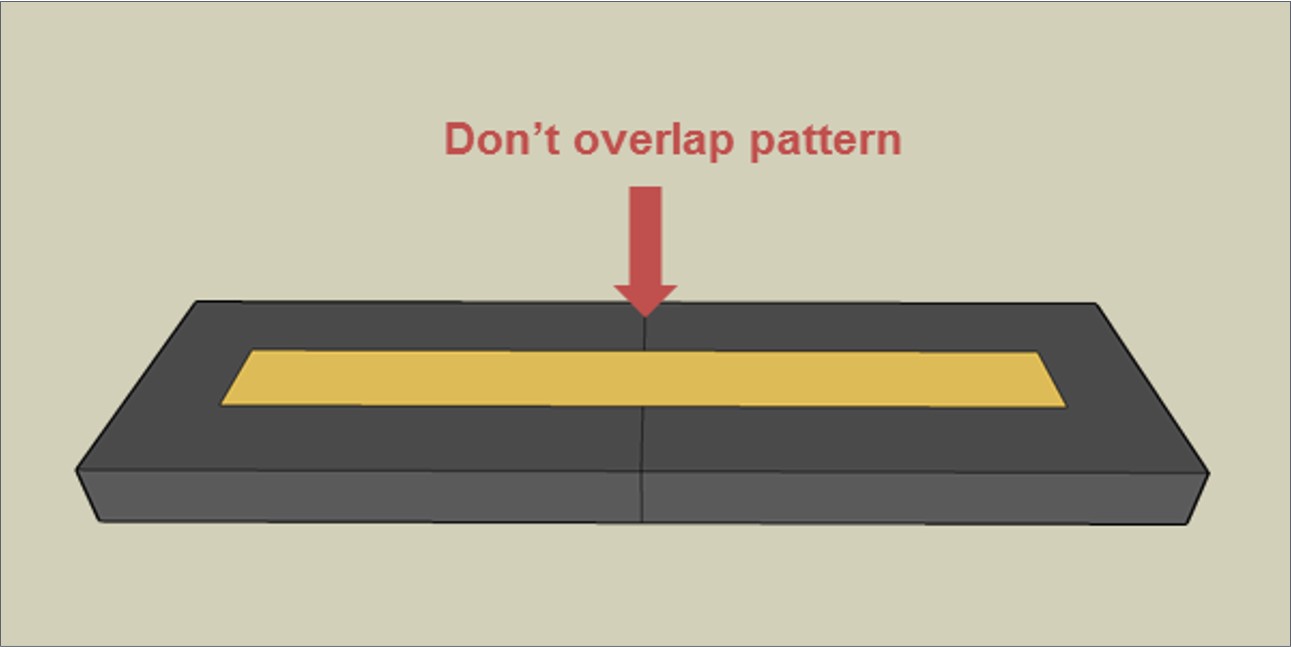 【Wiring formation for the dented part】
The inclination of the side wall 60 degrees and under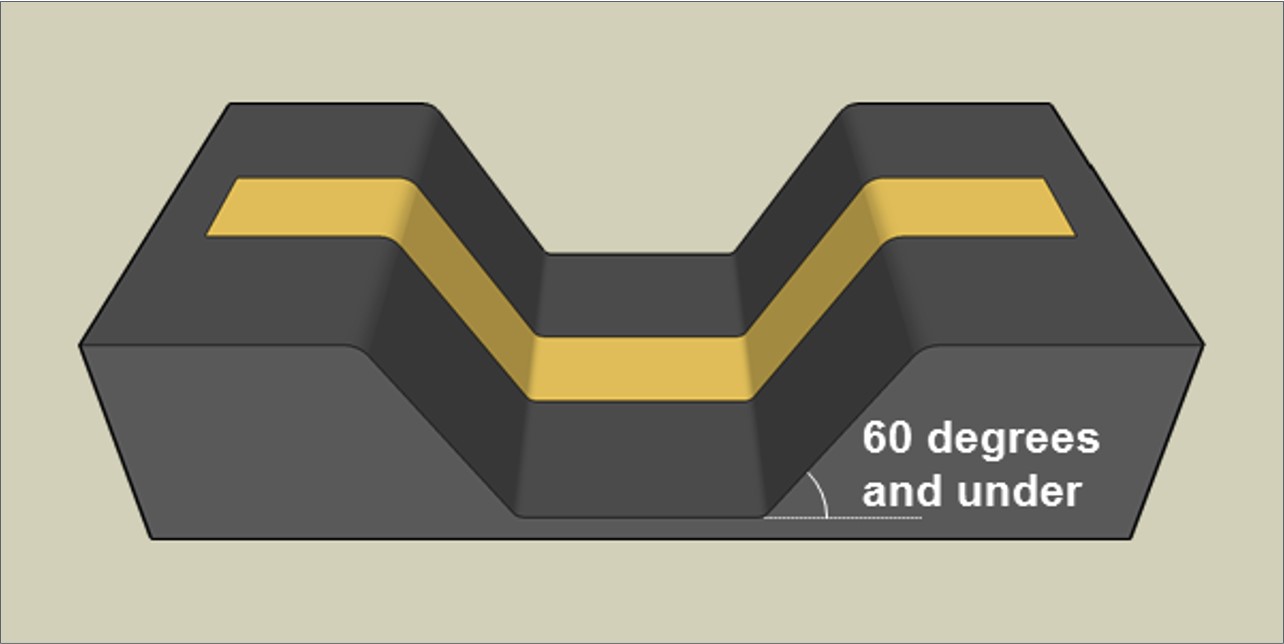 【Through-hole】
Taper angle 60 degrees and under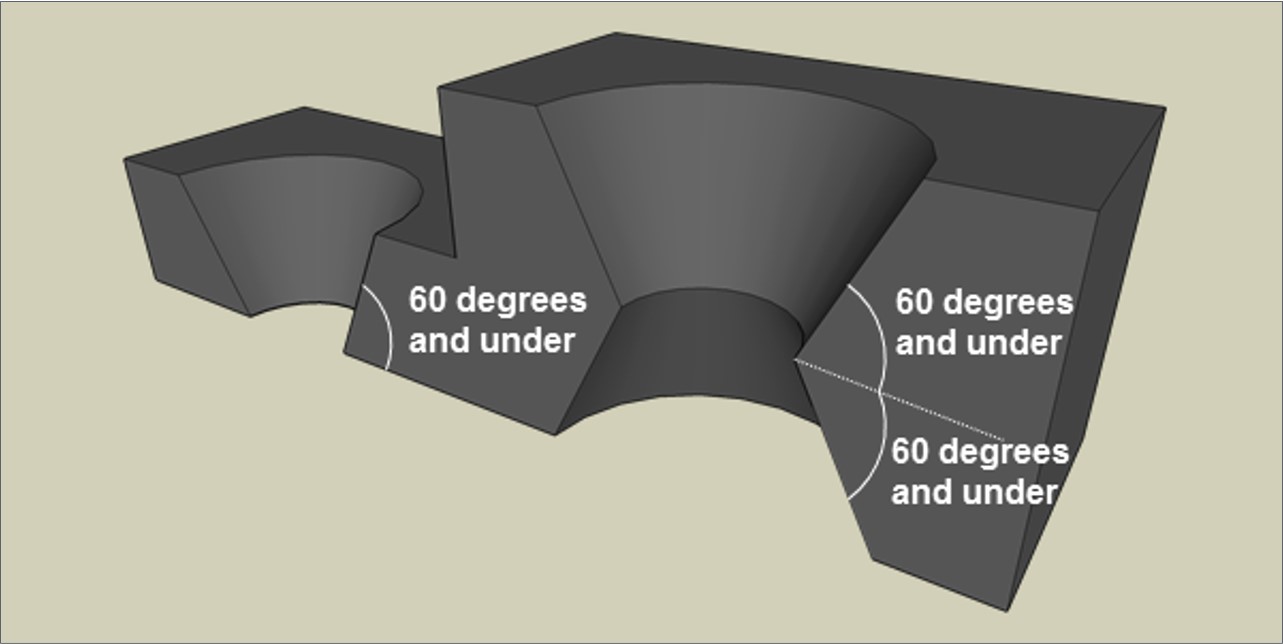 【Aperture of the wiring】
60 degrees and over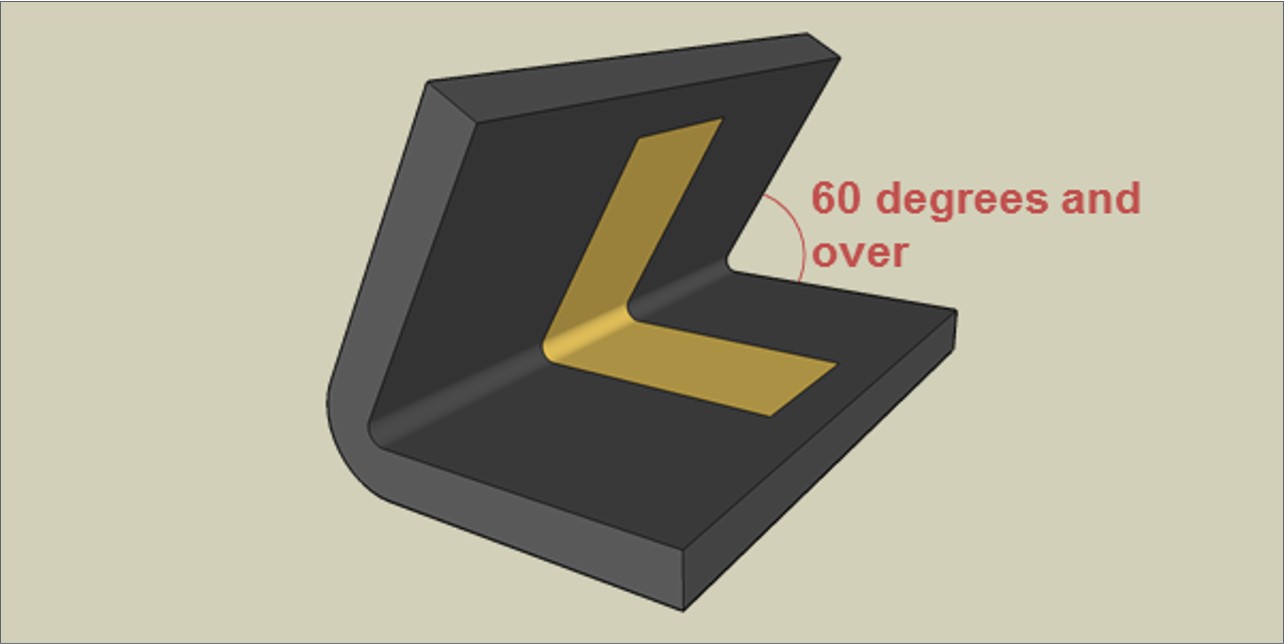 Roughness before plating(Ry)
Ry=20μm and under、There are no burrs and scratches.
Capable of supporting thickness of the plating
Electroless plating/Cu20μm + Ni10μm + Au0.5μm and under
Electroplating/Cu40μm + Ni10μm + Au0.5μm  and under
※Cu is required as an adhesion layer, and Ni is required to prevent diffusion prevention of Cu and Au.
Roughness after plating(Ra)
Electroless plating: 3~10μm
Electroplating: 1~ 4μm
LDS corresponding resin
For your application, we will propose the most suitable material such as polycarbonate (PC),
PC / ABS, nylon, liquid crystal polymer (LCP) etc.
These dimensions are for example only. Please contact us with your exact specifications.
Application Examples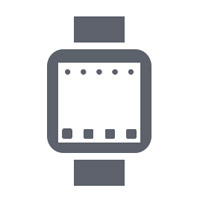 Smart
watch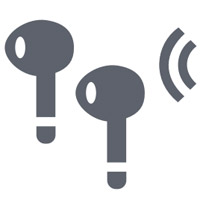 Wireless
earphone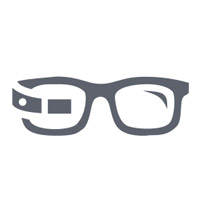 Smart
glasses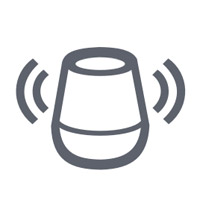 Smart
speaker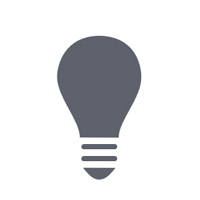 Smart
light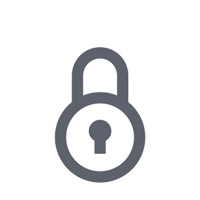 Smart
light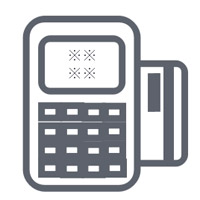 Payment
terminal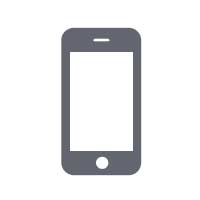 Mobile
device
parts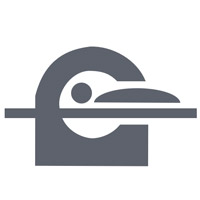 Medical
devices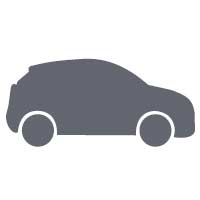 Auto parts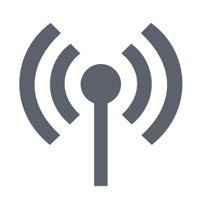 IoT device
parts
Please contact us if you have any questions.
[TEL] +81-3-3742-0107  [FAX] +81-3-3745-5476