"3LM" LDS Technology 
Sample: Daiei Electronics Co., Ltd.
"3LM" (3 Laser Metallization) is our micro-wiring formation technology (MID technology) via LDS (Laser Direct Structuring). 3LM forms a metal film directly on resin through laser irradiation on LDS material.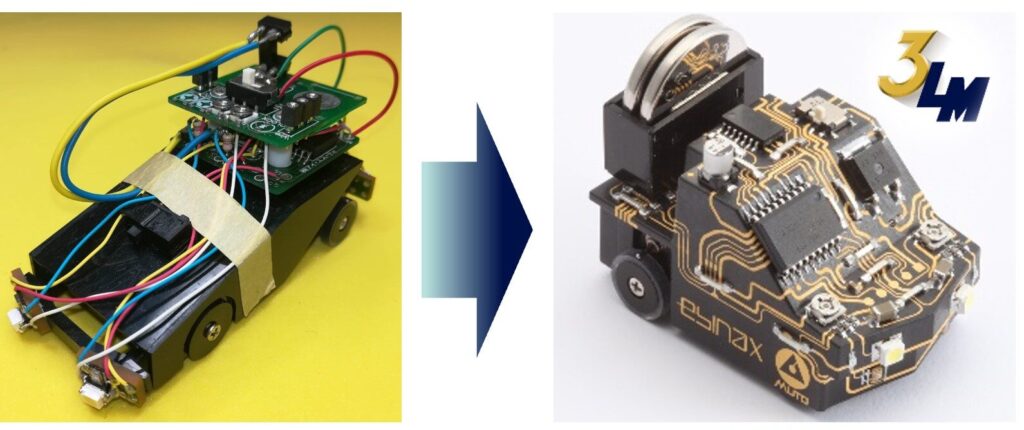 Sample: Daiei Electronics Co., Ltd.
Features
Substrate-less, integrated chassis and wiring
Number of components reduced through an FPC-less design
Allows for fine wiring formation
Capable of wiring down to L/S = 0.15/0.15mm
Wiring in narrow spaces and complex shapes made possible
Allows for designs that are difficult with FPCs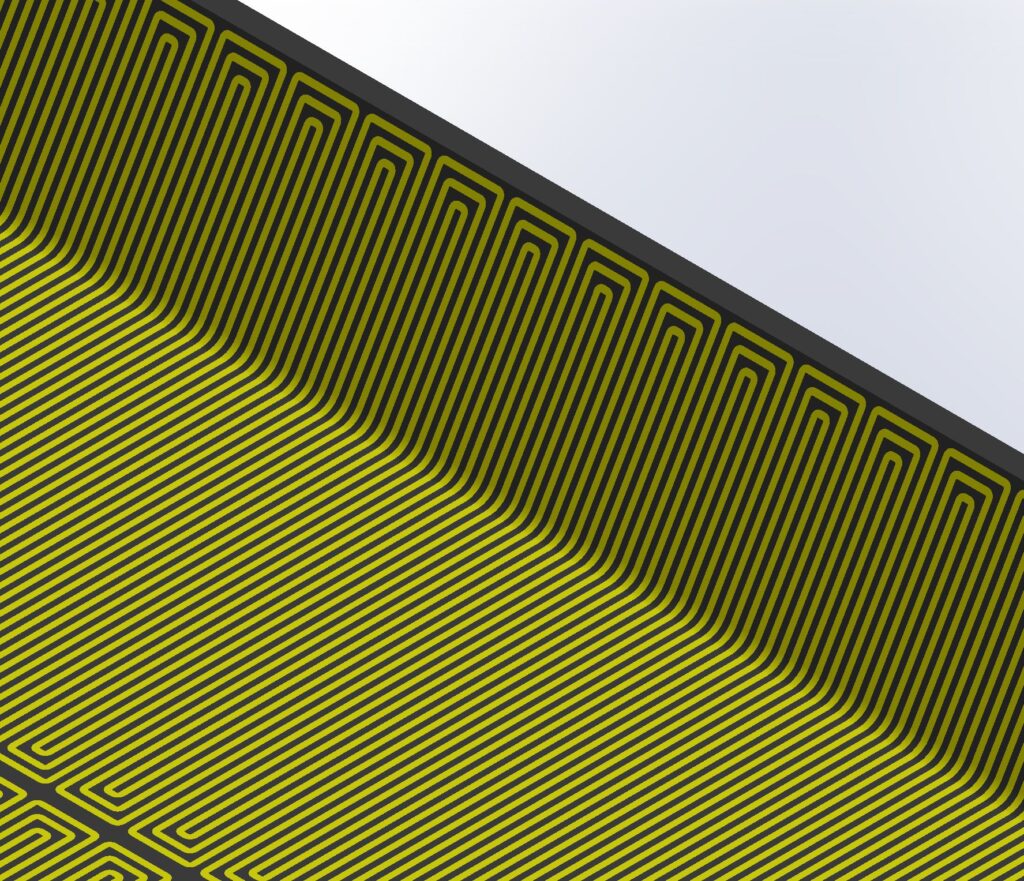 *Illustration purposes only
Advantages of Our LDS Technology
Ability to consider optimal conditions for both "laser" and "plating".
We are the first company in Japan to introduce LDS laser equipment, and leverage our extensive experience in plating technology to provide the optimal solution.
Domestic integrated production process
We provide end-to-end domestic services, covering prototyping, mass production, and even outsourcing management.
Sole LDS-certified factory in Japan
While complying with LDS material certification standards, we also possess extensive knowledge of resin materials.
About LDS Technology
LDS Materials
We provide the most suitable materials for our customer's specific needs, including PC/ABS, PC, PA, LCP, etc.
Usage Examples
In preparation
Application Examples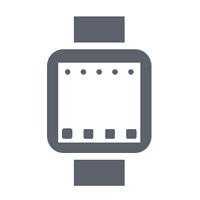 Smartwatch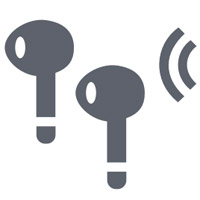 Wireless Earphones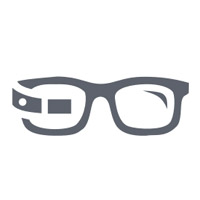 Smartglasses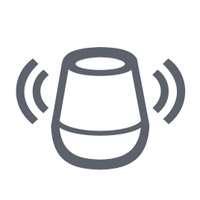 SmartSpeakers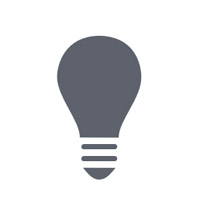 Smartlights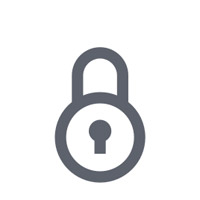 Smartlocks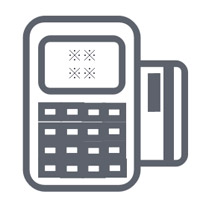 Payment Terminals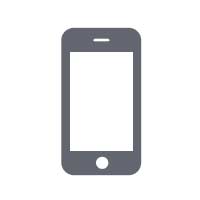 Portable Terminal Components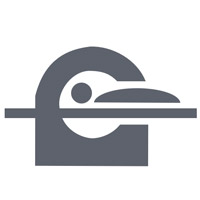 Medical Equipment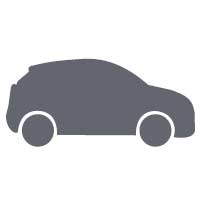 Automobile Parts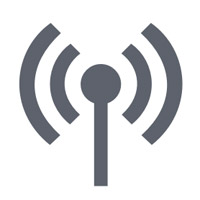 IoT Terminal Parts